About Setterington Cemetery Services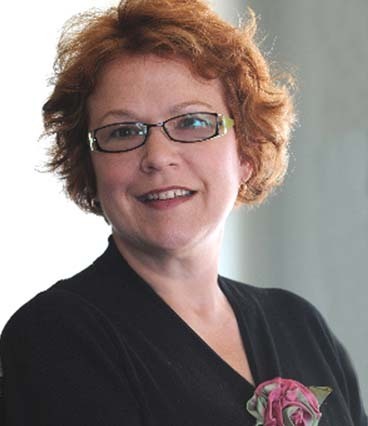 Remembering a Life... Your Way.
Whether it is at time of need or pre-planning, having a trusted ally to help you plan for, and deal with this aspect of life can provide comfort and peace of mind.
We pride ourselves on our ability to understand your wishes and provide a complete range of interment services to help you achieve exactly what you want for.
We provide peaceful garden surroundings, monuments, mausoleums, cremation niches and urns, continual grounds keeping and maintenance, as well as funeral coordination.
~ Lee-Anne Setterington